Keywords: Money And Finance Human Resources (HR) Mixed Tenses Situation Based Speaking Vocabulary And Grammar

In this classe you'll follow a short business scenario based on a salary review. The worksheet focuses on past, present and future verb tenses (PPF) and vocabulary development and offers practice in listening comprehension and speaking.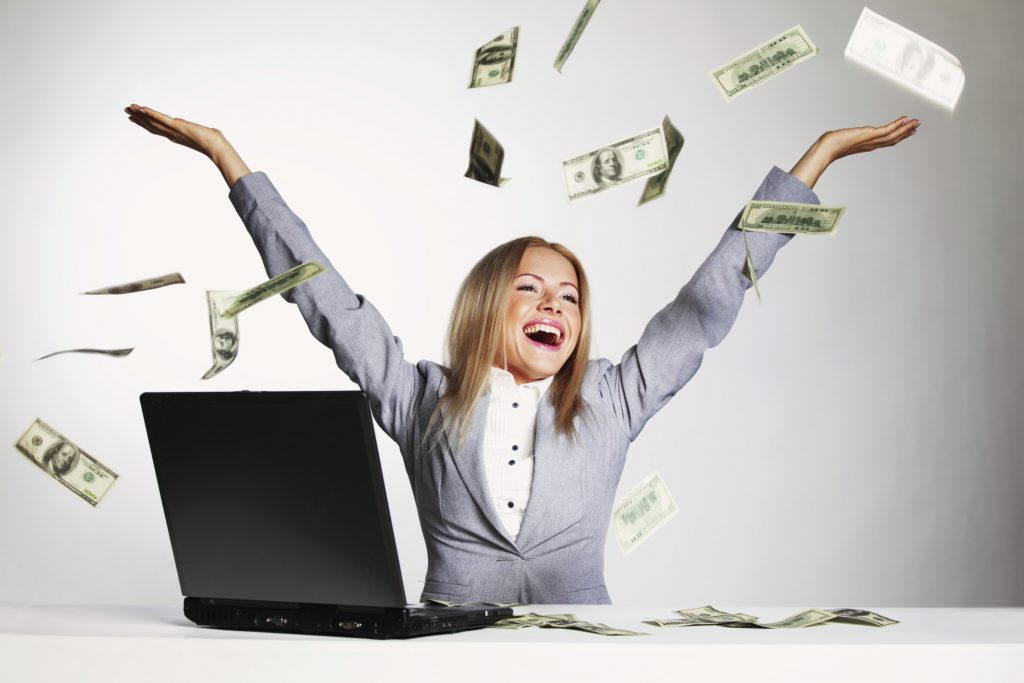 Instructions
Listening the audio
Listening again
Listening and reading the transcription at the same time
Make the exercice.
Transcript
Manager: So, we are here to do a salary review. Why don't we start the process with you telling me a bit about your work with the company so far?
Kim: Sure. So, I started working here 3 years ago, in the marketing department. I designed a new logo for the women's sportswear range. Last year I delivered some training on branding to the sales team.
Manager: Great! Tell me more about your training activities.
Kim: Recently I have organised a marketing workshop for the design team. Since last summer, I have collaborated with five other departments in the company to develop an improved marketing plan.
Manager: And what are you doing now?
Kim: Right now, I am collaborating with a client to develop a new line of men's tennis clothes. At the moment, I am also organising a media event to launch this range.
Manager: When is this event going to take place?
Kim: The event is going to take place next spring.
Manager: Exciting! And what do you see in your future?
Kim: I think I will be able to manage a design team of my own, maybe in two years. I would like to develop a range of children's sports shoes.
Manager: Very interesting. Well, I think you've made a strong case for a salary review. Your activities have been of great value to the company so I think we can consider a pay rise, if not a promotion.
EXERCISES + ANSWERS KEY
Faça o dowload do exercícios AQUI